Sister Cranes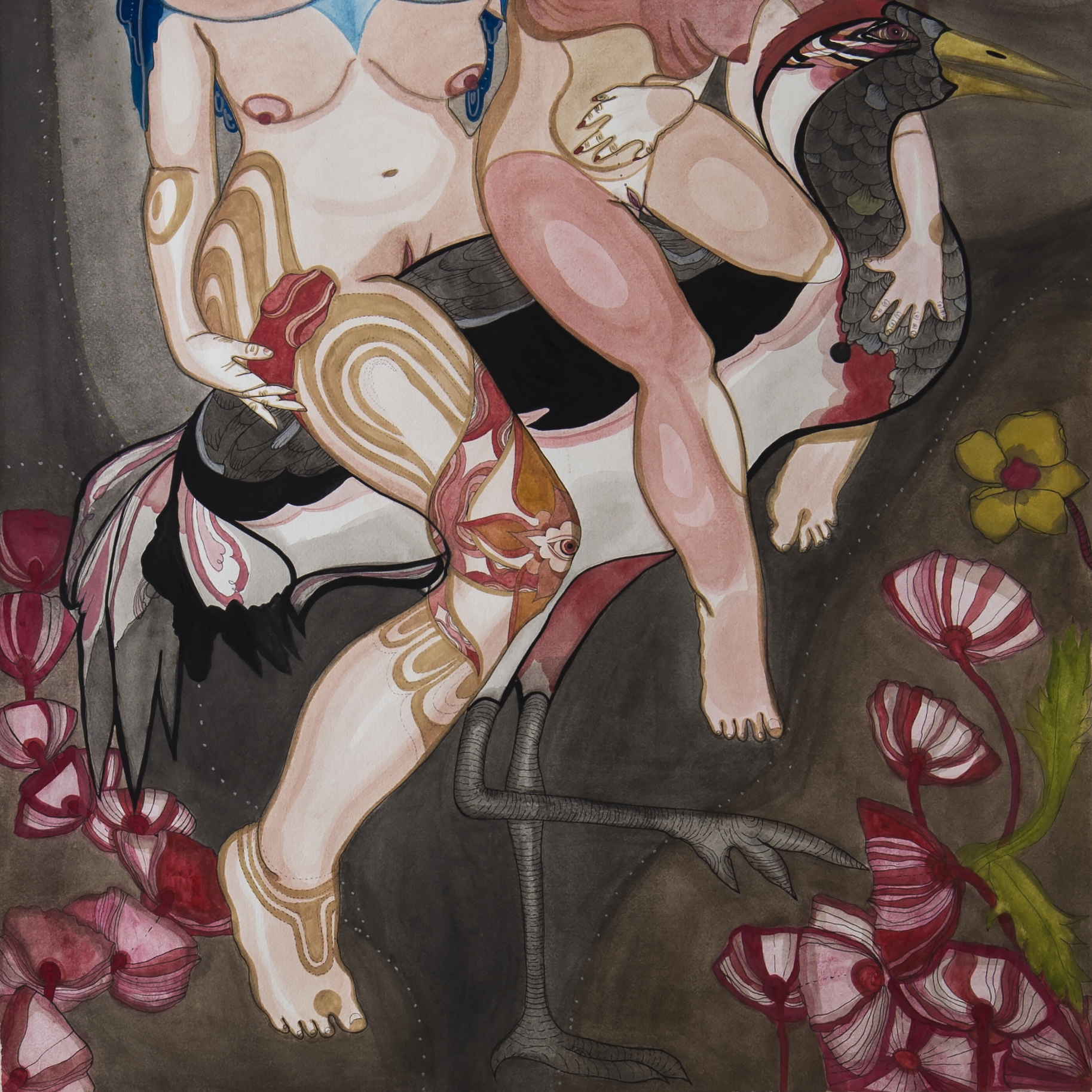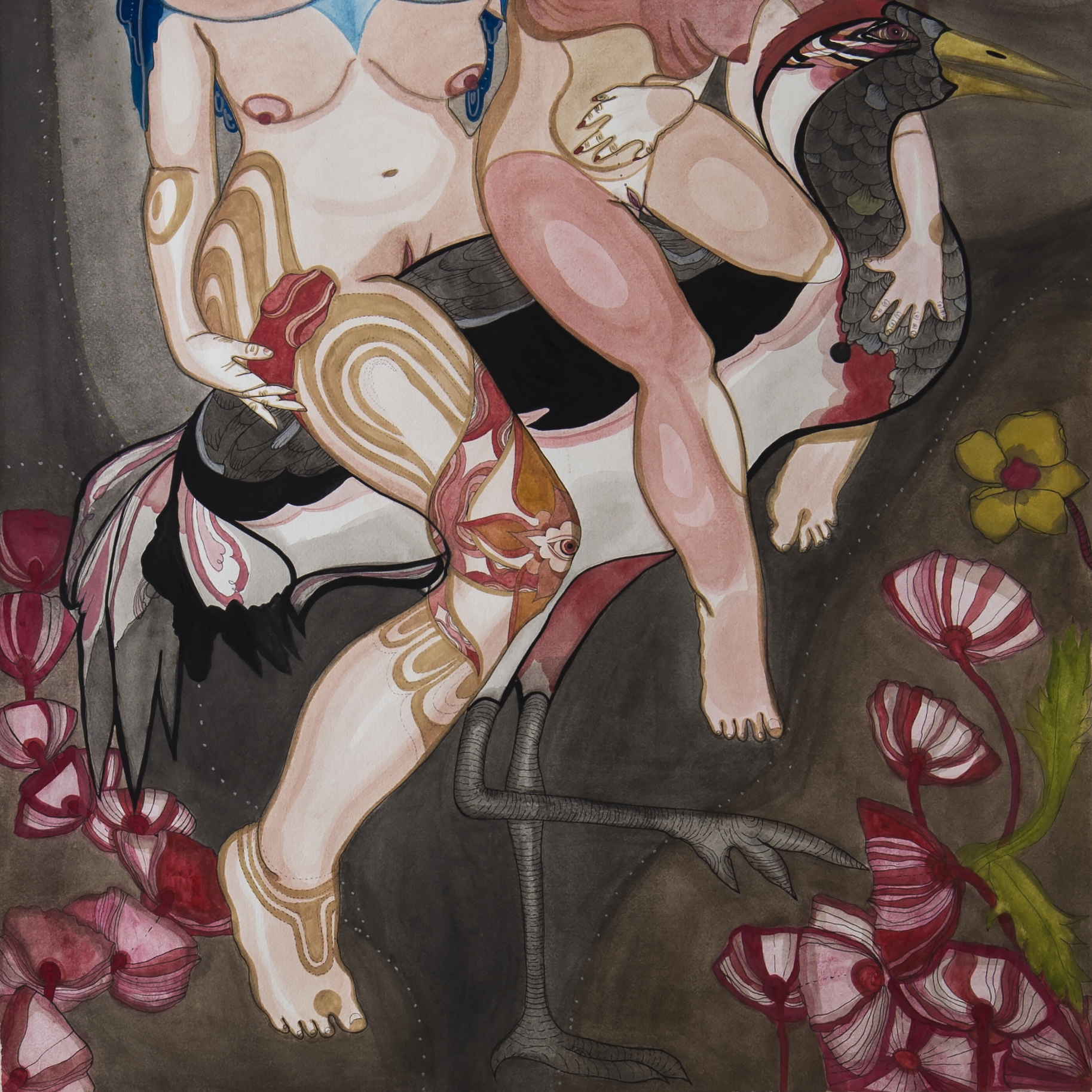 Sister Cranes
Sisters Crane is an original watercolor on thick watercolor paper.
I have always had a passion for birds, I admire their beauty and ability to fly away gracefully even in the face of danger and uncertainty.
Being a bird is the ultimate freedom and I want that for all my sisters.
This piece measures approximately 30 x .24 inches